Meet The Sponsors:
Gretsch Drums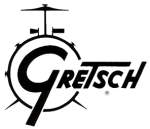 "We are incredibly excited to have the opportunity to hear and see the UK's best young drummers playing Gretsch Drums.
It couldn't be better; seeing someone at the start of their career on a drum set that is played by drummer legends, all in the setting of such a highly regarded competition"
---
Paiste Cymbals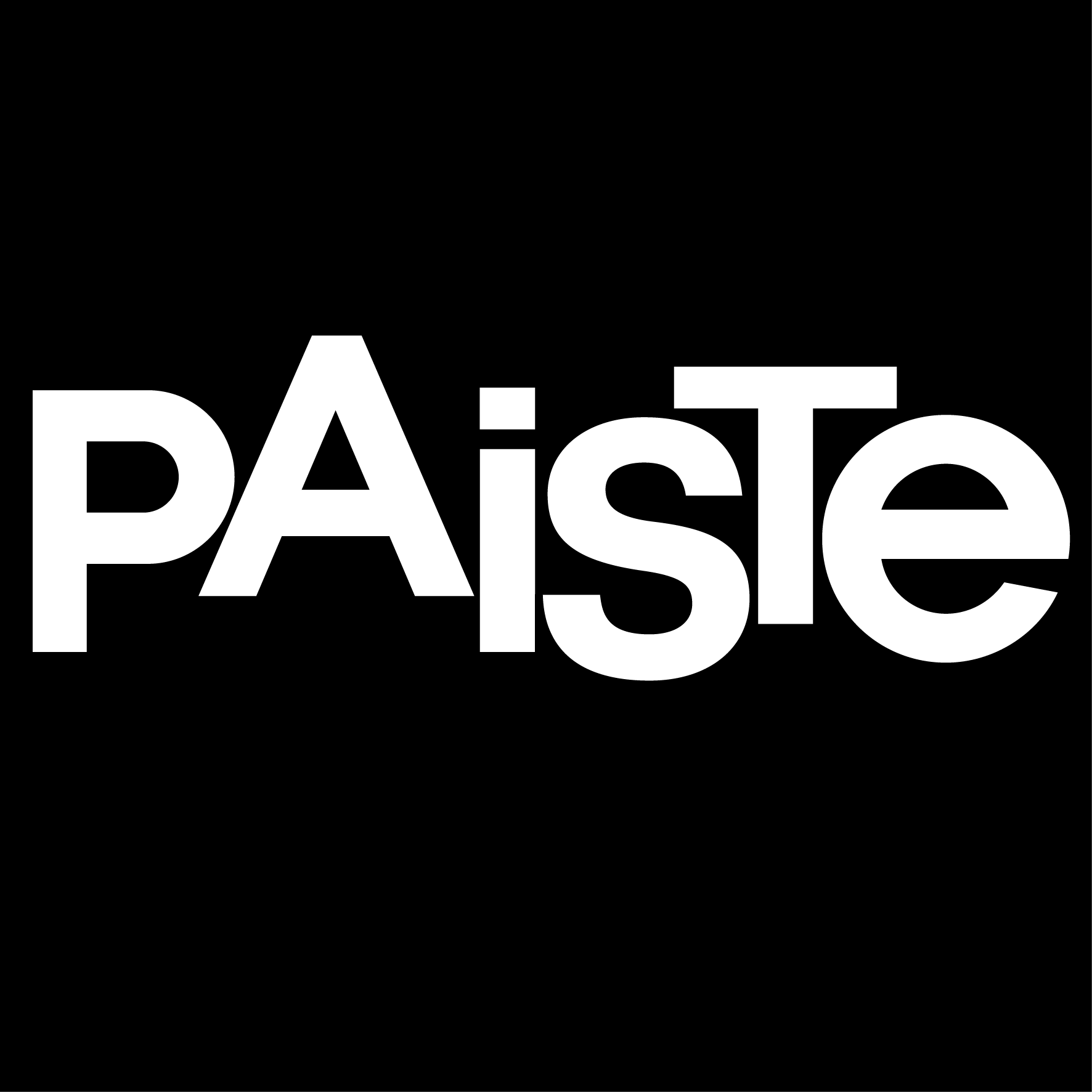 "Supporting young drummers in achieving their musical dreams is very important for our industry on so many levels. Paiste is thrilled to be a part of the Young Drummer of the Year contest 2022 and we're looking forward to a great event.
As a family business since 1901, Paiste creates and produces state of the art sounds with cymbals, gongs and bronze percussion instruments. Paiste is one of the most renowned cymbal companies in the world and continues to set quality standards within the drumming community and beyond."
Reto Wild
Product/Customer Specialist, Paiste